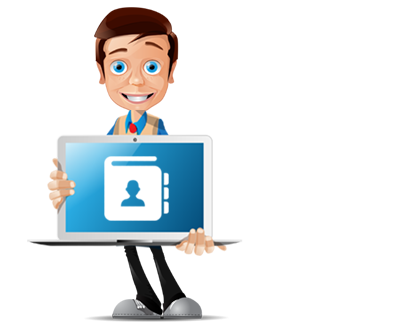 Social Content Marketing
Lorem ipsum dolor sit amet
Lorem ipsum dolor sit amet
Lorem ipsum dolor sit amet
Social Content Marketing
Having a social media community gives your brand & business an opportunity to engage with existing & potential customers from different markets. Thus, building and maintaining your own community is vital for your business.
Social Media has got a huge scope. Popular platforms such as Facebook, Google+, LinkedIn, and Twitter let you interact with your target audience in a more customized & personalized way.
At Content Remarketing, we give your social media presence a purpose. Starting from scratch, we can help you build an engaging community that fetches attention from all over the market.
And how are we going to do this?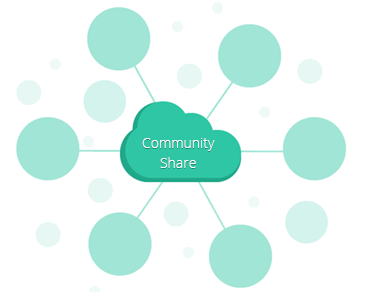 Content Marketing is the Key
Identifying the interests you share with the communities you function in, is the key to social media success. We help you identify the niche areas that are capable of gaining the attention of your clients. Selecting a theme of the content and doing a follow-up on a day-to-day basis is crucial to the success of your social content marketing campaign.
We will help you become socially active and engaging in the right way.
Why Content Remarketing?
There's a lot of hot air shared about social media, which means you probably will see a large number of companies offering their assistance. The success mantra to any social content marketing campaign, is the target right and we are here to help you do so.
Our team spends times up front to figure out the real business objectives of clients, before even starting with a content marketing strategy
We identify the right sources and help you get involved in the right kind of conversations
With our targeted content, we ensure that an audience of real value is created
To know more on how we can help you, get in touch with us today