Why Choose Us?
Content Remarketing
Creating and Promoting Content to Fuel your Digital Marketing
Tell a different story with your brand, stand above the crowd and connect better with your customers. Because only quality content can drive engagement and encourage conversions.
Users spend 3x more time reading blogs than e-mails. The idea is simple. We help you share your expertise by publishing on other websites.

Blogging leads to 55% more traffic and 97% more inbound links. We blog for you to enhance your marketing efforts and fuel lead generation.

85% of customers are more likely to convert after watching a product video. Get greater visibility and social reach with our personalized videos.

Narrate a powerful story on behalf of your business. Our team of designers create enticing infographics that turn dull data into rich information.
Our deliveries reflect the commitment we have towards our work.
Have a look at what we have done before & what has been appreciated by our clients.
Why Content Remarketing?
100% unique
content

Acquiring, engaging,
converting new customers

Increasing
conversions

Boosting search engine
rankings

Building credibility and
authority

Brand
awareness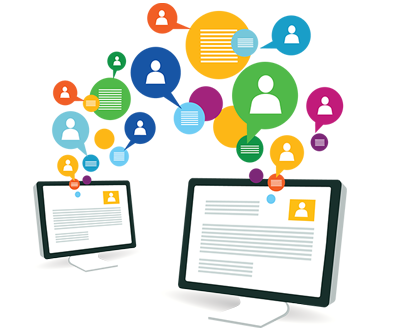 About Content Remarketing
As more and more consumers find custom content useful and believe that businesses offering custom content are intent on developing good relationships, it is becoming increasingly essential to join the content bandwagon. Content creation calls for huge commitment of time and assets, and we help you overcome all the roadblocks that might come in your way. We help you build your site's search engine visibility and traffic with content that goes a long way.
Content that attracts new customers and prompts them to take an action.
We help you deliver your brand's message with quality content.