You came up with an incredible idea for a blog post. It got popular, liked and shared. So, whats next? It is not fair to watch something you put on so much of effort, move to the archives section after a few days or may be a couple of months.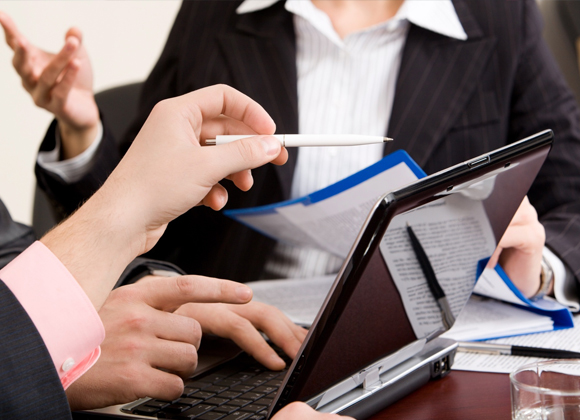 Are you looking for ways to improve your blog's performance? It's actually a great idea to Steal from other blogs. Well you can steal what others are doing good and are successful at that.

Blog
According to a recent data, Facebook alone has over 1.98 billion monthly users which makes it and other social media platforms a great hub for promoting products, brands and services.

Marketing and sales go hand in hand. Content Marketing offers opportunities for both to achieve a win-win. Content Marketing educates buyers, find good customers, and nurture & close deals. This insightful infographic by Crystal Clear Communications shares ten ideas for how to work with sales to achieve a win-win with content marketing.

Recent Tweets