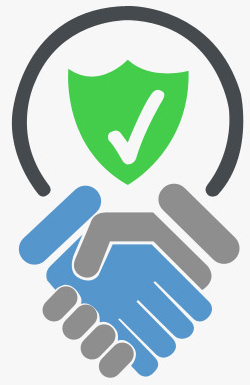 We Create Content that Builds Trust and Inspires Actions
Blogging is an effective way to keep traffic flowing to your website. If done correctly, blogging can convert the traffic into prospective clients. 57% of companies with a blog say they have acquired a customer from their blog. Each blog post is an opportunity to turn readers into leads. Quality content coupled with regular posts will get visitors act on their impulses. We help you do that.
The key to our success lies in producing effective and informative content that will perform beyond your clients' expectations. Creating quality content is what we love to do here at Content Remarketing. Because, we believe in delivering results and creating relationships.
Consumers today are looking for content that empowers them to make better purchase decisions. This is what makes us different from others. We make it easier for your customers to purchase from you by executing an effective content marketing strategy. We help you attract and retain new customers everyday.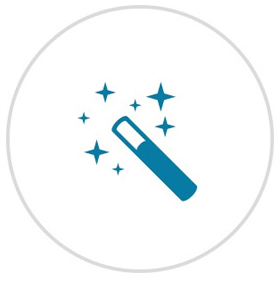 Content Marketing Made Easier for You
At Content Remarketing, we believe in passion, authority and always meeting the deadline, when it comes to content. We believe in delivering brilliant returns on your investment and assure quality that is unparalleled to that offered by others. We make sure that your content not only meets the highest standards but moves further to create conversations.
No matter what your requirements are, our copywriters always deliver what works for your business. If you are looking for someone to meet all your content needs, trust us, no one can do this. Content for websites, blogs, videos, infographics and press releases, we provide all of this and more.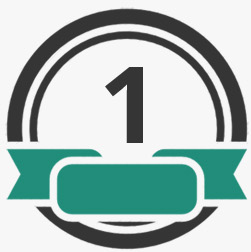 When You are Working with Us, You are Working with the Best

Content Remarketing is proud of its passionate team of professional copywriters who enjoy what they do- writing. Our talented team has years of expertise and experience across content and can help you achieve your marketing goals. We know what can work for you, and we make all the efforts to make it work for you. We are always ready and willing to help your business.