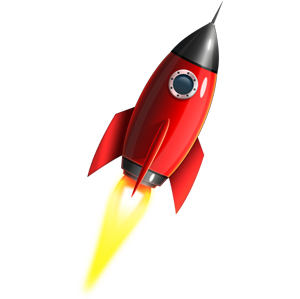 Engage your Audience and Drive Desired Actions
A video increases your chances of coming on the front page of Google results by 53 times. If you are wondering why your business needs video marketing, here's the answer. 52% of marketing professionals worldwide name video as the type of content with the best ROI. We create videos that are rich in animation, transition effects and design elements.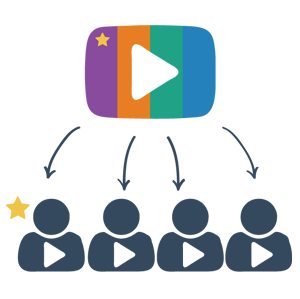 The Web is Trending to Videos. And You?
The web is trending towards videos. Whether it's on YouTube or embedded on a website, a video has become an integral part of web surfing and consumer research – making it even more essential for businesses to embrace the medium. A video created right has the power to get your business a huge and loyal following.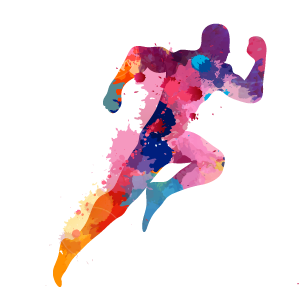 How We Do it for You?
Videos are a great way to reach your audience and make yourself heard. When in the right marketing hands, they will result in an increased traffic to your website and better business. We love to create videos that serve the purpose of our clients. They are thematic, interesting, and convey the message right.
Why Choose Us for Video Marketing?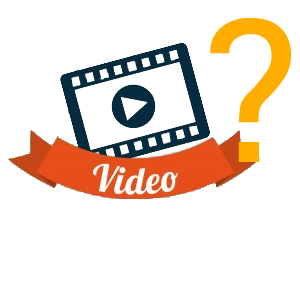 Affordable and professional video marketing services to increase your visibility
Interesting videos that straightforward convey the message and impact the viewer
We create and promote videos across different channels (but only the relevant ones)
Our video marketing services are exclusively designed to engage and influence your target audience
We keep it short, simple and attractive
Our Pricing Model

Bronze
1 minute Duration
Upto 1 revisions
Story Board Creation: None
Animated Text Type
Regular Typography Effects
Royality Free Music
Theme: About Company/website
Dedicated Project Manager
Time 7-12 Days
Video Distribution to top 5 sites

Silver
1 minute Duration
Upto 2 revisions
Story Board Creation
Animated Text Type
Regular Typography Effects
Royality Free Music
Theme: About Company/website
Dedicated Project Manager
Time 7-12 Days
Video Distribution to top 5 sites

Gold
1 minute Duration
Upto 2 revisions
Story Board Creation & Scripting
Voiceover
Professional Typographic Effects
Royality Free Music
Theme: Custom
Dedicated Project Manager
Time 7-12 Days
Video Distribution to top 5 sites