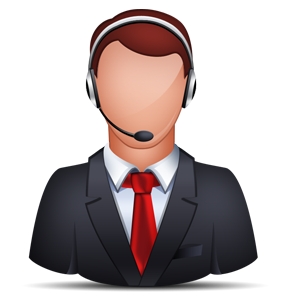 Represent your Brand on Other Blogs
Guest blogging is an effective way of getting the best of inbound links to your website and improving SERPs. Our 100% unique content will be the perfect solution to all your guest blogging needs. Guest blogging services will get you an increased organic traffic flow, fast turnaround, enhanced site exposure, brand awareness and long term high authority backlinks.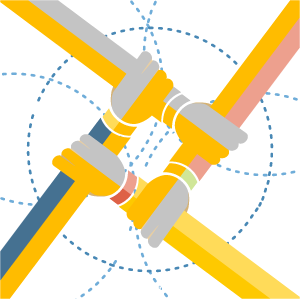 Increase Sales and Online Visibility
We create 100% original, readable, and niche-relevant guest blogs for clients from diversified industries. The guest blogging service is centered around getting links to your website from genuine blogging sites, which is imperative for the success of your business.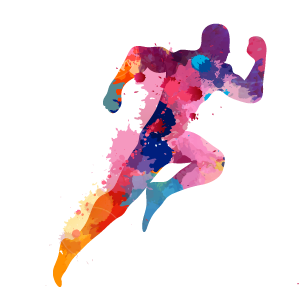 Why you Can't Do Guest Blogging Yourself?
Not anyone or everyone can submit guest blogs. The whole process of guest blogging revolves around building good rapport with blog owners to get access and earn privilege of posting on their websites. Content Remarketing approaches highly-regarded guest blog site owners and seek permission to submit on their domain.
How We Do it for You?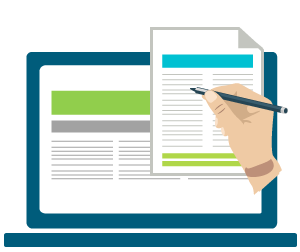 Identifying your Goals: We try to understand your business goals to provide content relevant to your niche
Finding Right Blogs: We find the best blogs and websites that your target audience love
Creating Content: We create high quality guest blog posts and proof read them
Publishing and Promoting: We publish the post on these guest blogs and promote it
Why Choose Us for Guest Blogging Services?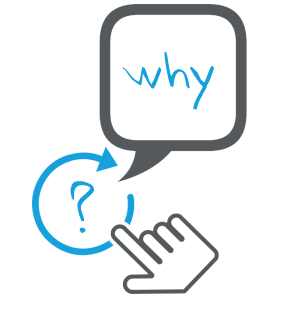 We make sure all the copies are 100% unique, informative, and well-researched
We help you build quality links on renowned websites
We make sure all the copies are carefully written and meticulously checked before posting
We assure the completion of the project within the specified time frame
Our Pricing Model

Bronze
5 Guest Posts
600 Words High Quality Content
100% Originality Guaranteed
Well researched content
100% Copyright ownership
Time 7-12 Days

Silver
10 Guest Posts
600 Words High Quality Content
100% Originality Guaranteed
Well researched content
100% Copyright ownership
Time 10-15 Days

Gold
20 Guest Posts
600 Words High Quality Content
100% Originality Guaranteed
Well researched content
100% Copyright ownership
Time 15-21 Days