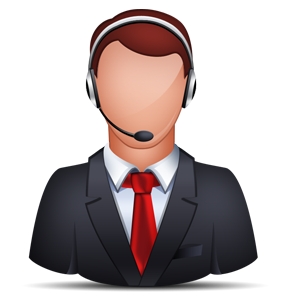 Get a constant supply of content through out the month
Content Remarketing has gone a step ahead to come up with integrated solutions that help businesses maximize visibility, sales, traffic, leads, and conversions. We believe that no two businesses are same, thus their requirements may vary. Bringing the same concept into our pricing, we have grouped the some of the must-have services together at competitive prices.
We know you want to get on with business, and our writers do just that for you. Our system helps them prepare by communicating intent and audience to create content from start to finish without any confusion or hesitation.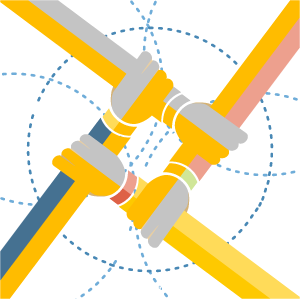 High quality wide variety fresh content
When you are aiming at driving sales through content, our integrated content writing packages will serve the purpose right. These are the complete solution to your content marketing requirements.
Great website content tells stories to build online presence and cultivate credibility. It entertains, informs and inspires with a tone of voice that cements trustworthiness while empathizing with your target audience – all in the name of building relationships for sales!
A story starts as just one conversation between two people but can grow into something much more; it plants ideas about what you do or sell within their head which over time develops into love (or at least interest). Content Remarketing's content writers creates relevant articles based off these conversations through storytelling techniques so they'll share them elsewhere across various channels where potential customers may be looking around.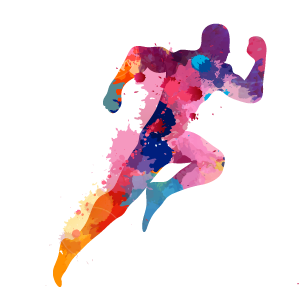 Integrated one stop solution
Get fast results and the best return on your content marketing spend. Have a look at our integrated content writing packages.
We know what your audience needs, and we can give it to them. Our professional content writing services use a variety of expert writers across many different sectors for outstanding work that will meet all their needs in the space you've dedicated yourself too- without breaking any search engine optimization protocol along the way!
The process starts by understanding who this project is aimed at: us or somebody else? Once there's clarity about whom our clients need services from (and how), then comes defining those expectations; but before starting anything remotely comprehensive – let alone ground floor research into these topics–you should have an idea.
With Content Remarketing, your digital marketing marketing strategy is always on point. From search engine optimization to social media branding and everything in between; our teams work diligently to create engaging content that values you as an audience while providing unique insights for the larger picture of what lies ahead.
We're not just talking about one type or another either – with our professional content writing services
we'll bring together all relevant sources within brand guidelines so they can be fully integrated into cross-departmental campaigns delivering powerful results both now and down the road!
Maximize Your Return on Content Marketing
We are a team of creative minds with an eye on the bottom line and we know how to maximize your content creation investments. We bring commercial value, in both creativity services that serve purpose-driven marketing strategies – every asset is tied down by specific dollar amounts so you can track results like never before! Our content writing services improve what's been done well but also extends into new areas for future success; this means more than 5 or 10 years from now our clients will still be getting great return out of their investment while they're looking back at us saying "Wow!"
Our Pricing Model

Bronze
Blog Setup
4 blog posts per month (300 words each)
Search Engine Optimized Blog Posts
Copyscape tested posts
Setup Facebook, Twitter, Google+
Custom Social Media Channel Design (FB, G+,Twitter)
Unique Social Content- 12 per month
1 Premium Press Release/month
—–
—–
100% Originality Guaranteed
Well researched content
100% Copyright ownership

Silver
Blog Setup
8 blog posts per month (300 words each)
Search Engine Optimized Blog Posts
Copyscape tested posts
Setup Facebook, Twitter, Google+
Custom Social Media Channel Design (FB, G+,Twitter)
Unique Social Content- 24 per month
1 Premium Press Release/month
1 infographic/month
——
100% Originality Guaranteed
Well researched content
100% Copyright ownership

Gold
Blog Setup
20 blog posts per month (300 words each)
Search Engine Optimized Blog Posts
Copyscape tested posts
Setup Facebook, Twitter, Google+
Custom Social Media Channel Design (FB, G+,Twitter)
Unique Social Content- 36 per month
2 Premium Press Release/month
1 infographic/month
1 Custom Video/month
100% Originality Guaranteed
Well researched content
100% Copyright ownership