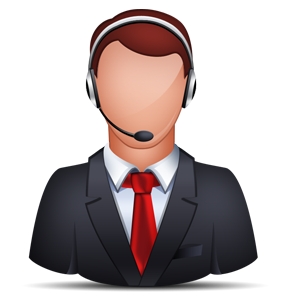 Get a constant supply of content through out the month
Content Remarketing has gone a step ahead to come up with integrated solutions that help businesses maximize visibility, sales, traffic, leads, and conversions. We believe that no two businesses are same, thus their requirements may vary. Bringing the same concept into our pricing, we have grouped the some of the must-have services together at competitive prices.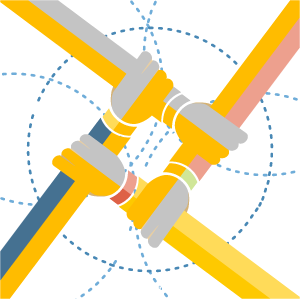 High quality wide variety content
When you are aiming at driving sales through content, our integrated packages will serve the purpose right. These are the complete solution to your content marketing requirements.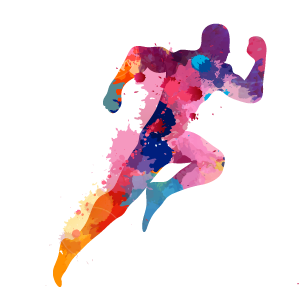 Integrated one stop solution
Get fast results and the best return on your marketing spend. Have a look at our integrated content marketing packages.
Our Pricing Model

Bronze
Blog Setup
4 blog posts per month (300 words each)
Search Engine Optimized Blog Posts
Copyscape tested posts
Setup Facebook, Twitter, Google+
Custom Social Media Channel Design (FB, G+,Twitter)
Unique Social Content- 12 per month
1 Premium Press Release/month
—–
—–
100% Originality Guaranteed
Well researched content
100% Copyright ownership

Silver
Blog Setup
8 blog posts per month (300 words each)
Search Engine Optimized Blog Posts
Copyscape tested posts
Setup Facebook, Twitter, Google+
Custom Social Media Channel Design (FB, G+,Twitter)
Unique Social Content- 24 per month
1 Premium Press Release/month
1 infographic/month
——
100% Originality Guaranteed
Well researched content
100% Copyright ownership

Gold
Blog Setup
20 blog posts per month (300 words each)
Search Engine Optimized Blog Posts
Copyscape tested posts
Setup Facebook, Twitter, Google+
Custom Social Media Channel Design (FB, G+,Twitter)
Unique Social Content- 36 per month
2 Premium Press Release/month
1 infographic/month
1 Custom Video/month
100% Originality Guaranteed
Well researched content
100% Copyright ownership