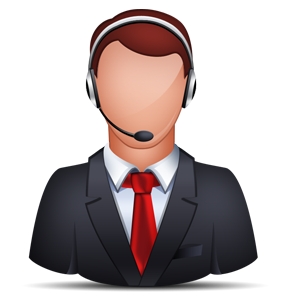 Creating Informative and Objective Content
A majority of smart businesses believe that press release can transform their online business endeavors in no time. When formatted and crafted professionally, a news-worthy press release will produce the best ROI for you. Our team of press release writers knows how to create an impact with the copy.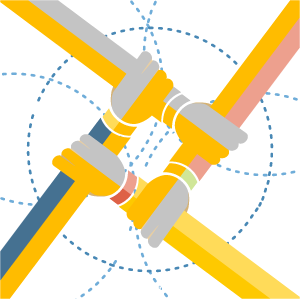 Bring Positive Attention to your Business
Press release has the power to entice news wires to pick your story. At Content Remarketing, we write press releases that generate targeted traffic. We create captivating headlines that compel web publishers to link to the release and motivate visitors to click through. Our writers are trained in writing that newsy copy and giving it a journalistic tone.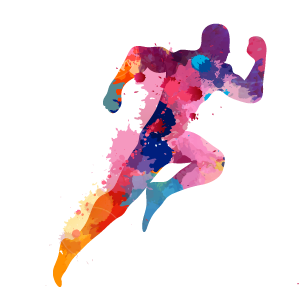 How We Help You Earn Credibility?
We work with you to come up with appropriate yet appealing ideas for press releases. Knowing the demands on time, we help you decide a great topic, write a press release for you, and then distribute it effectively. Thus, you can relax while we take care of all aspects of your press release. Our professional press release writers will help you increase your web presence and enhance your image.
Why Choose Us for Press Release Marketing?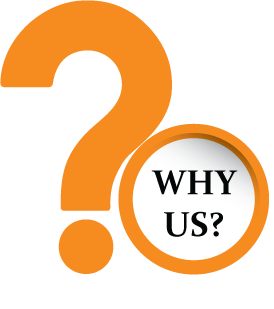 Carefully written and edited press releases
We don not create promotional write-ups but content that is informative and objective
Press release submission on authoritative PR sites
Content that matches the PR industry standards
Our Pricing Model

Bronze
1 PR
Strong & newsworthy content
100% Originality Guaranteed
Objective & factual English
Search Engine Optimized
100% Copyright ownership
500 words
–

Silver
1 PR + Submission in 5 PR sites
Strong & newsworthy content
100% Originality Guaranteed
Objective & factual English
Search Engine Optimized
100% Copyright ownership
500 words
Distribution in 5 Free PR sites

Gold
1 PR + PRWeb Premium Submission
Strong & newsworthy content
100% Originality Guaranteed
Objective & factual English
Search Engine Optimized
100% Copyright ownership
500 words
PR Web Premium Submission worth $369