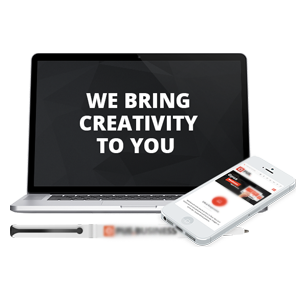 Deliver your Message in the Right Way
Presentations are often part of our professional lives and we are expected to be good at making & delivering them. Whether you need to deliver a keynote address at a conference, pitch your products/services, or run a team meeting, a compelling presentation is a must.
If your presentation is not engaging or persuasive, we can help you by adding animation in the existing one or creating a new presentation from the scratch.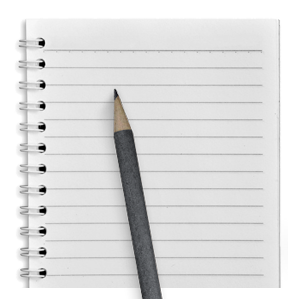 Delight your Audience with Compelling Presentations
Are you worried about losing your audience during a long presentation? We will help you in creating a crisp & persuasive presentation that delivers your message across audience in the effective way. In short, we design business oriented presentations that support your reputation building and revenue growing efforts.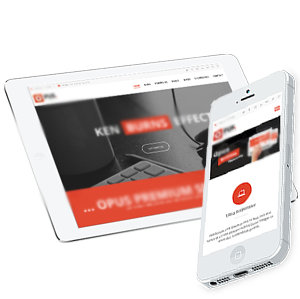 How We Design Presentations that Engage the Audience?
Information when transformed into presentation with graphs & animation gives the audience a reason to stay tuned and invest in your content. When you present information as a story rather than a list of facts and figures, it will be easier for your audience to understand the big picture of your presentation—and help them remember more of what you said.
Why Choose Us for Creating Presentations?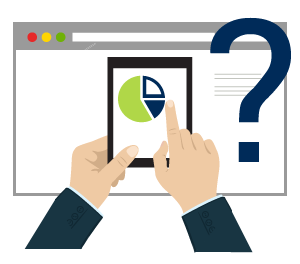 We give no more boring, heavy-text, and ineffective guides
We turn your ideas into effective and engaging presentations
We deliver exactly what we promise- quality content focusing on specifics
We want you to spend less time in designing slides and more time in selling
Our Pricing Model

Bronze
Base Price
$10
per slide
Minimum 10 slides
Upto 2 revisions
Your Brand Look & Feel
Professional Looking Slides
Corporate-branded templates
5 Submissions
Dedicated Project Manager
–
–
–

Silver
Base Price
$15
per slide
Minimum 10 slides
Upto 3 revisions
Your Brand Look & Feel
Custom Artwork
Corporate-branded templates
Professional Looking Slides
5 Submissions
Dedicated Project Manager
–
–

Gold
Base Price
$20
per slide
Minimum 10 slides
Upto 4 revisions
Your Brand Look & Feel
Custom Artwork
Custom Icons
Professional Looking Slides
5 Submissions
Corporate-branded templates
Create custom graphics to support data
Dedicated Project Manager