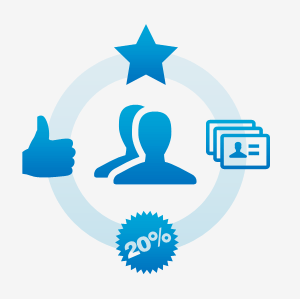 100% Unique Product Descriptions
A description that fails to express and convince buyers on what your product is about, is just like thousands and hundreds of other product descriptions in cyberspace. We ensure your product descriptions are such that they emphasize on the most important selling points of your products. We follow the Attention, Interest, Desire, Action (AIDA) method of writing a copy and reinforce it by identifying your product's selling points.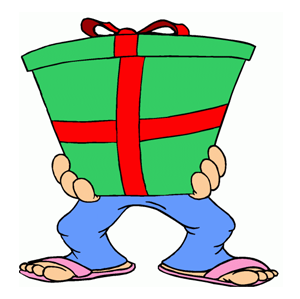 Simple, Accurate and Informative
A compelling product description plays a great role in strengthening the customer interest to buy the product. Some of the most common issues faced by product pages are thin content and duplicate content across pages featuring similar products. We solve the problem by providing unique and original descriptions for products on your site.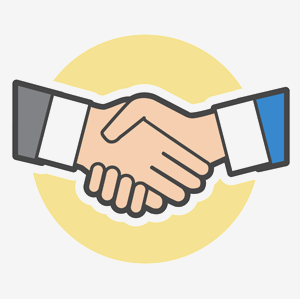 Our Approach to Writing Product Descriptions
We write a concise and keyword rich content for describing your products
We try to cover as much details as possible without going over the board
We increase the existing content if it is too short to have value
Why Choose Us for Writing Product Descriptions?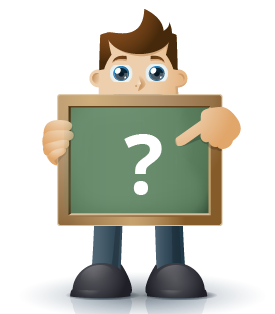 We keep the product descriptions simple and easy to understand by the layman
We make sure not to miss out on specific details
We double check our copies to avoid factual errors
We make sure to avoid duplication issues while writing descriptions for similar products
Our Pricing Model

Silver
100 to 150 words
Minimum 10 products order
SEO Friendly Content
Upto 1 revisions
100% Originality Guaranteed
Well researched content
100% Copyright ownership
US/UK Writer

Gold
200 to 250 words
Minimum 10 products order
SEO Friendly Content
Upto 2 revisions
100% Originality Guaranteed
Well researched content
100% Copyright ownership
US/UK Writer