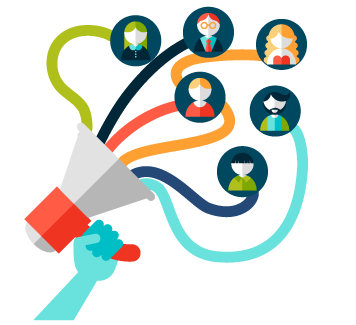 Why an Infographic?
An infographic is not just a picture. By turning complex data into intuitive visual representation, websites can generate traffic and sales. No wonder, why businesses who market with infographics grow in traffic an average of 12% more than those who don't.
When we read, only 1% of the information gets through our brain and 40% of people respond better to visual information than plain text. A well-created infographic will leave a long lasting impression on viewers, thus giving you a solid brand identity.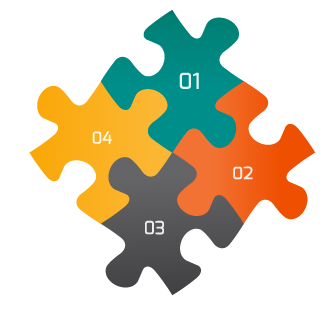 Tell a Story with Numbers and Make it Heard
We turn complex information and data into interesting graphics that are not only easy to understand but also visually appealing. We use creative layouts, backgrounds and color schemes, In other words, we create & submit infographics that stand out of the box.
How Do We Make Interesting Infographics?
Research

We look out for design ideas trending in the industry. We research, brainstorm and analyze

Creation

We visualize this data to turn it into an impressive infographic

Promotion

We share these visuals across different channels and promote them.
Why Choose Us for Infographic Marketing?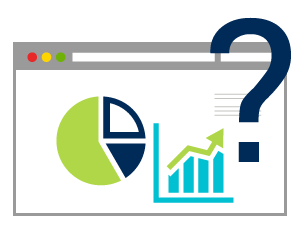 We help you share your brand's story with the rest of the world
Whatever your business goals are, we understand them and create infographic specific to your industry
For us, deadlines is what matters. We assure a timely delivery without compromising on quality
We have a carefully selected team comprising of creative, skilled designers, and marketers
Our Pricing Model

Bronze
Research and script
Initial Concept -1
Upto 2 revisions
Web Ready File
Source PSD: No
White Label: No
1 Week Turnaround
PDF Version: Yes
Infographic posted to 10 accounts
Dedicated Project Manager
Time 7-12 Days

Silver
Research and script
Initial Concept -2
Upto 3 revisions
Web Ready File
Source PSD: No
White Label: Yes
1 Week Turnaround
PDF Version: Yes
Infographic posted to 15 accounts
Dedicated Project Manager
Time 7-12 Days

Gold
Research and script
Initial Concept -3
Upto 4 revisions
Web Ready File
Source PSD: Yes
White Label: Yes
1 Week Turnaround
PDF Version: Yes
Infographic posted to 20 accounts
Dedicated Project Manager
Time 7-12 Days